Research Tools and Resources
Research Tools and Resources
UCCS fuels SUCCESS
Vision
It is the responsibility of every office on campus to collectively help students reach success in their own life. It is in the lab, the studio, the field, the community, and the classroom that faculty can and do inspire their students' passion for research and creativity.
Advocacy
One of the ways the Office of Research helps drive success at UCCS, is by providing research resources. On this page you can find resources, tools, templates, and a list of past and upcoming events and workshops all aimed at enhancing your research capacity and opportunity.
Building Your Grant Proposal 
Building Your Grant Proposal 2 Day Seminar
Finding Funding and an Introduction to Grant Writing
Show Me the Money: What to Put in you Grant Budget
Know Your Agency Series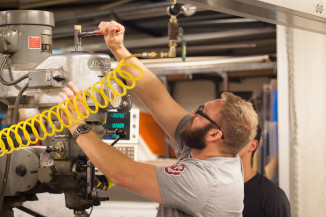 National Endowment for the Humanities
Small Business Innovation Research/Small Business Technology Transfer
Proposal Templates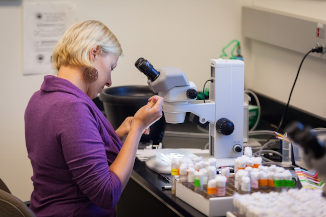 UCCS Facilities and Environment
Proposal Resources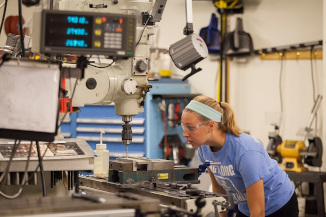 CU Boulder's Broader Impacts Network (BIN)
Shared Instrumentation Network
How to Talk to a Program Officer
Need a Colorado Springs Community Partner or Advisor?