Institutional Grant Writing Coordinator
The Office of Research provides proposal writing and development services to increase the competitiveness of proposals and increase the diversity in our campus funding portfolio.
The Institutional Grant Writer assists with:
Large, multi-year/multi-institution proposals
Institutional proposal writing for broad, university-wide initiatives
Proposals with interdisciplinary teams
Proposals focused on undergraduate or graduate student success
Proposals aimed at enhancing equity, diversity, inclusion, and belonging at UCCS
Does your proposal meet one or more of the above criteria? Then, the Office of Research's Institutional Grant Writer is here to help you secure funding! Support includes proposal narrative development, editing, proofreading, integrating content from multiple authors, coordinating meetings with project team members, and evaluating complex funding solicitations to ensure compliance. Support is also available to convene multiple faculty across campus to foster collaboration on funding opportunities.
All UCCS Tenured and Tenure-Track Faculty, full-time IRC, and full-time staff are eligible for support. Postdocs, Graduate students, and undergraduate students are not eligible for support.
Support is subject to the proposal writer's availability and approval of the project by the Vice Provost for Research. Inquire about using the Grant Writer services by emailing OOR@UCCS.EDU.
Would you like assistance, but your project or proposal doesn't fit the above criteria? Reach out to our Research Development Coordinator who is here to provide wraparound support including finding a funding call, budget guidance, retrieving templates, offering grant-writing advice, and basic proofreading and editing. In addition, the RDC is happy to review proposals that have been unfunded in a prior cycle for potential resubmission, or to help your proposal find a better funding source.
Guidelines and Process
Step 1: Email OOR@UCCS.EDU to send your inquiry
Step 2: Initial Consultation
The inquiry will be reviewed by the Vice Provost for Research and the proposal writer will reach out with the approval status. If approved, the proposal writer will then meet with the PI Team and determine the scope of support needed and the amount of time involved.
Step 3: Proposal Review Process and Timeline
The PI and proposal writer will develop a plan and agree to deadlines for the first and near final draft reviews.

Note: If a draft is provided under 6 weeks of a sponsor deadline, the review is subject to the proposal writer's availability and may not be possible.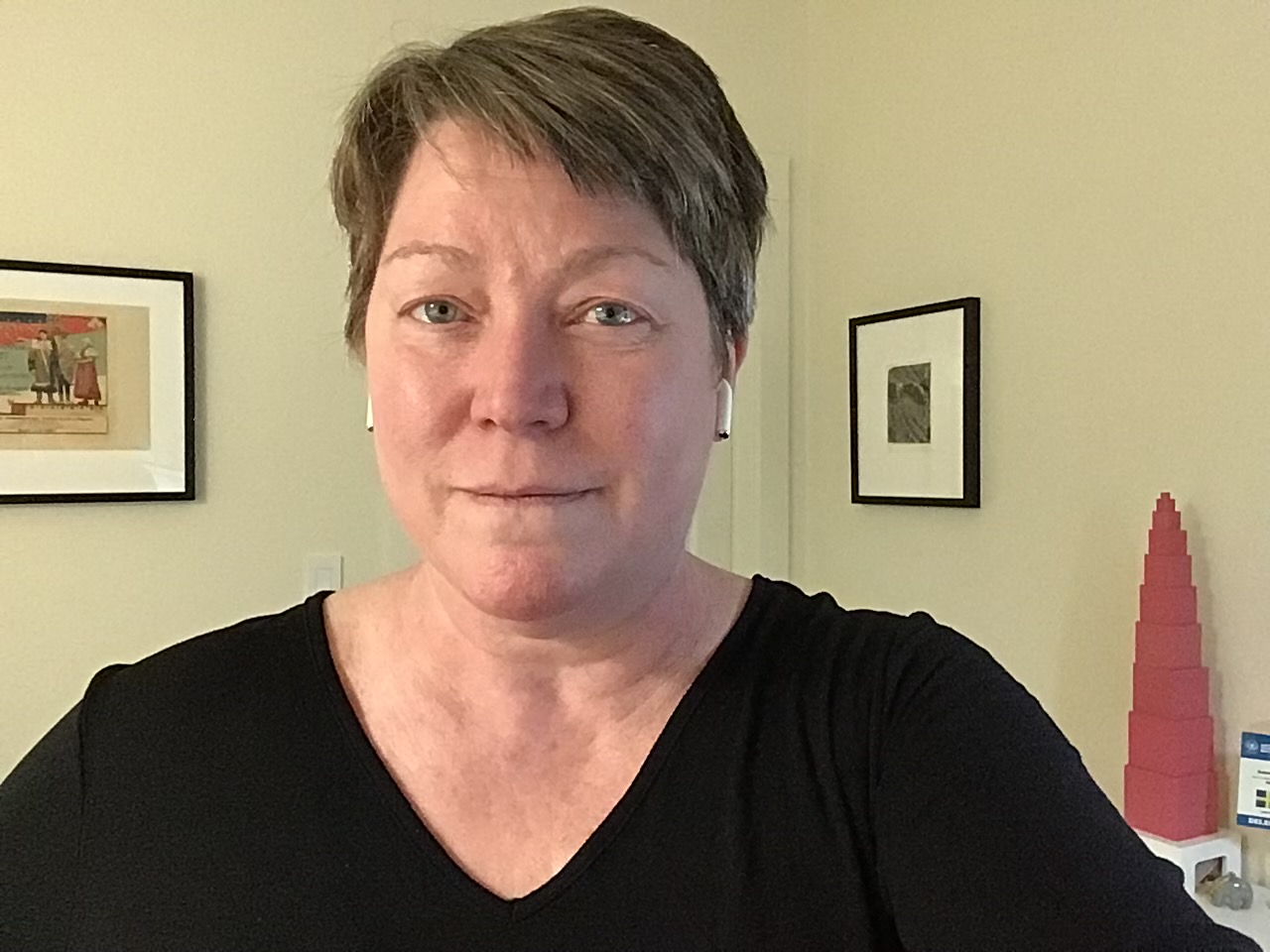 Tamara Hudgins, Ph.D., is the part-time Institutional Grant Writer. She has prepared, written, and secured state and federal grants and appropriations since 1998. Her range of federal agencies includes the Departments of Commerce, Defense, Education, Interior, Justice, and Labor; EDA, FEMA, Homeland Security, HHS (including SAMHSA), IMLS, NASA, NEA, NEH, NSF, and USDA. Tamara earned her Ph.D. in Art History and Nationalism at Charles University (Prague). Say hello to find out how she might be able to help you with your research funding goals!
.